TRANSITIONAL ENERGY: SUSTAINABLE SUPPLY
Investing in progressive, scalable initiatives to supply the growing demand for energy across Africa.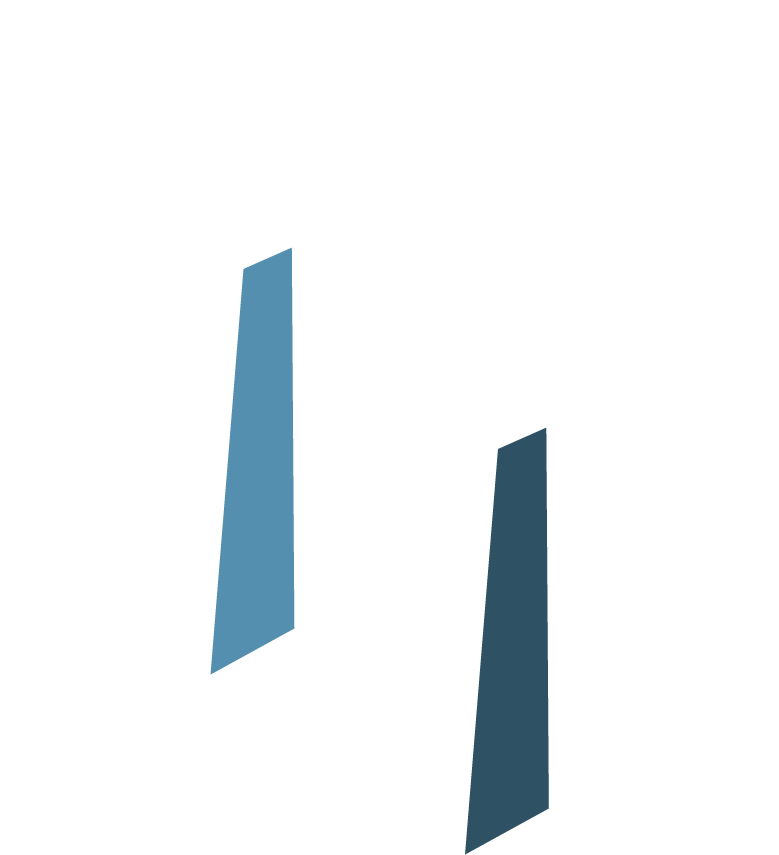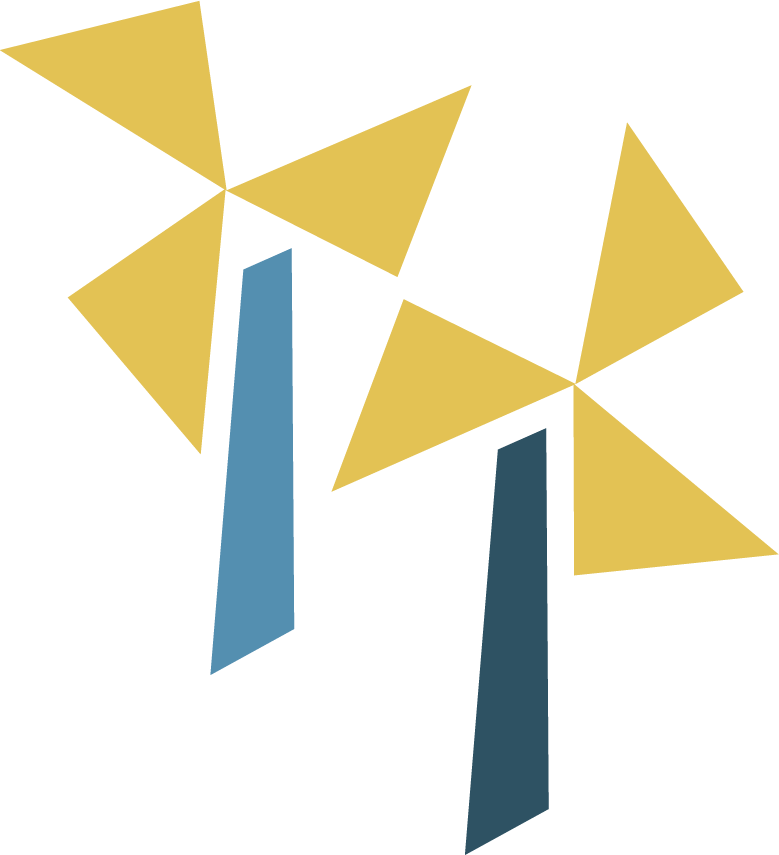 Focused on gas and renewable opportunities that will be part of the global shift towards low carbon, sustainable energy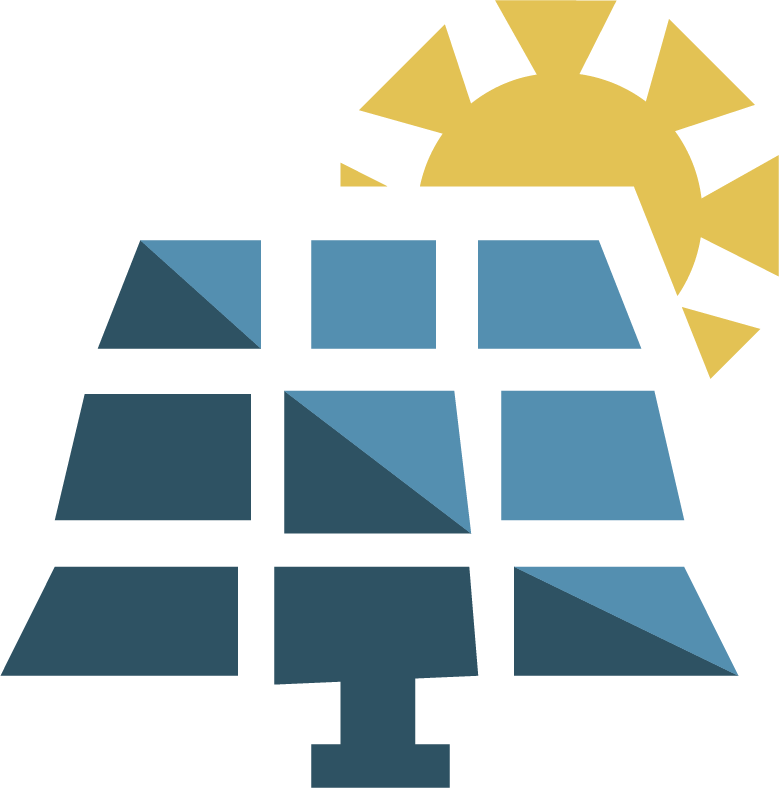 Large scale deployment opportunities in the green hydrogen space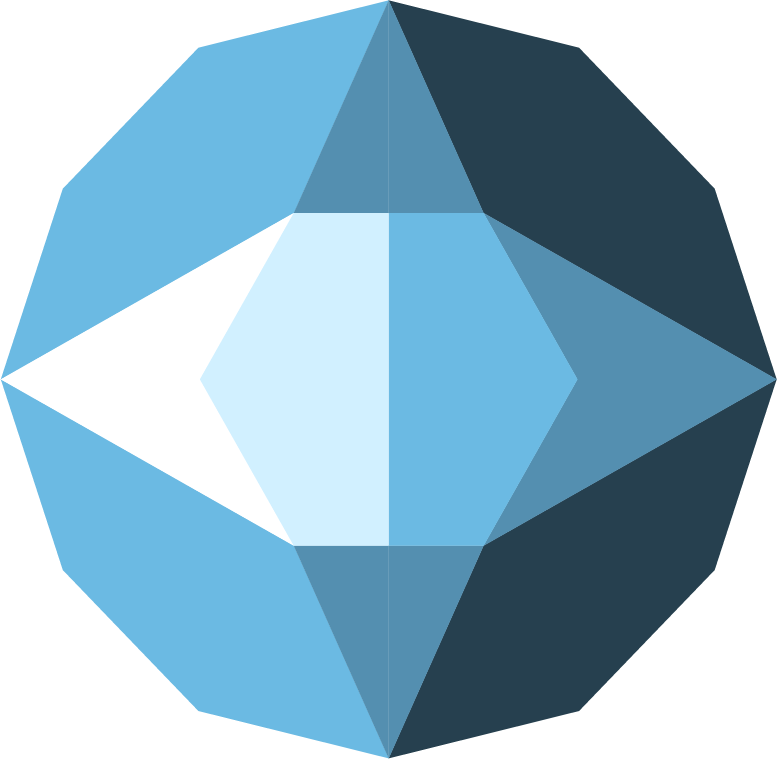 Access to Pella's wide network across Africa
Through Chariot Transitional Energy which Adonis co-founded and is CEO, Pella is investing in:
The Transitional Gas business is geared towards supplying domestic gas to African countries, relieving their communities from dependency on energy imports, lowering import bills and promoting self-sufficiency.
Chariot is currently progressing a Moroccan offshore gas development which has the potential to positively impact a growing economy, heavily reliant on energy imports and coal
Chariot's Transitional Power business provides innovative, fully-financed, energy solutions for mining and industrial offtake across the African continent.
Chariot's Transitional Power Business is one of the first movers in green hydrogen in Africa.
Talk to us about sustainable development and value creation.