METALS & MINING: STRATEGIC RESOURCES
Pella is proud of its legacy in mining having founded, co-funded and developed a diverse portfolio of natural resource assets across the African continent.
Pella has developed a track record in creating successful listed entities and acquisition targets and retains an active stake in a number of companies it founded, leveraging off this heritage, expertise and deep knowledge of the industry.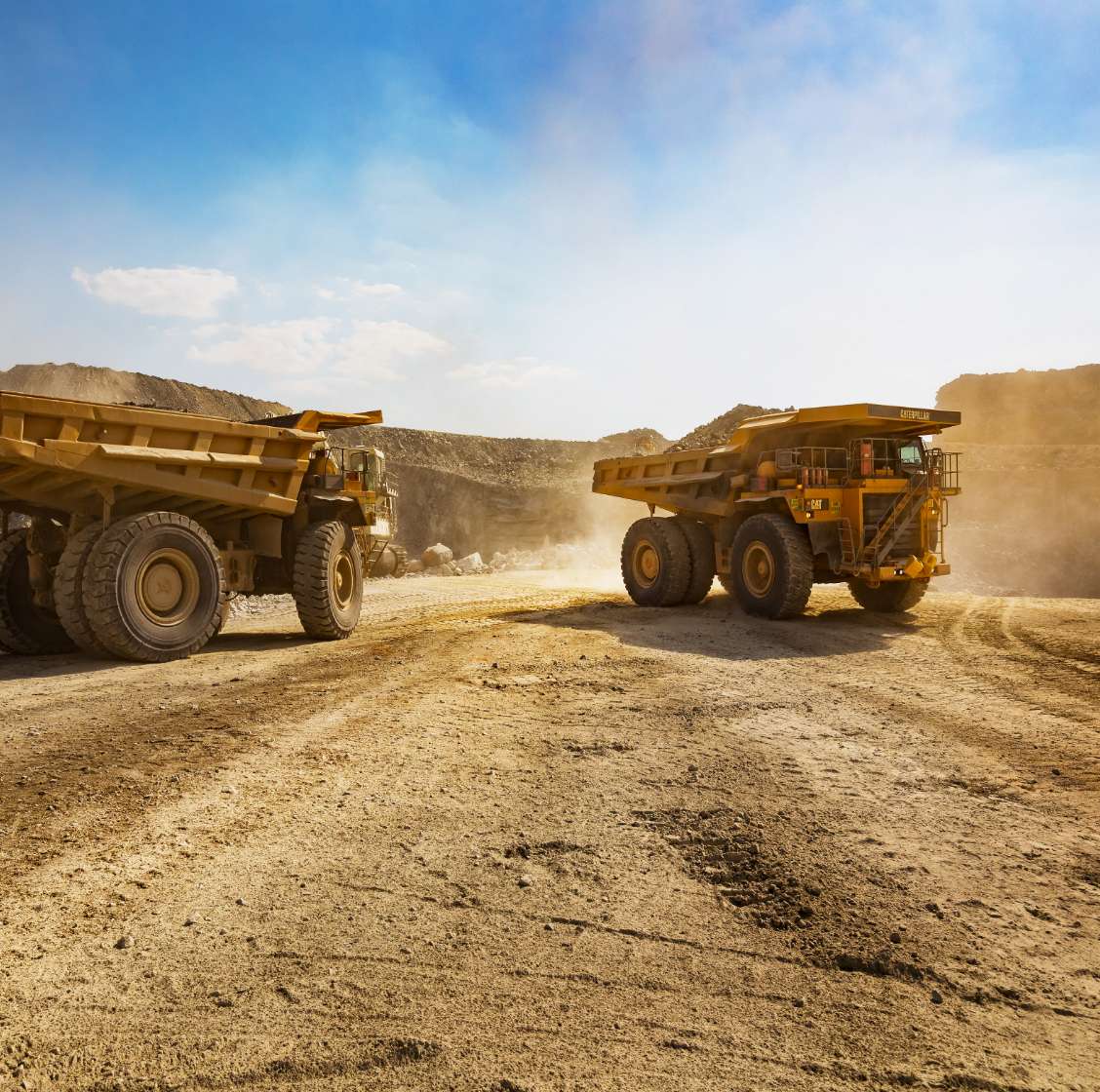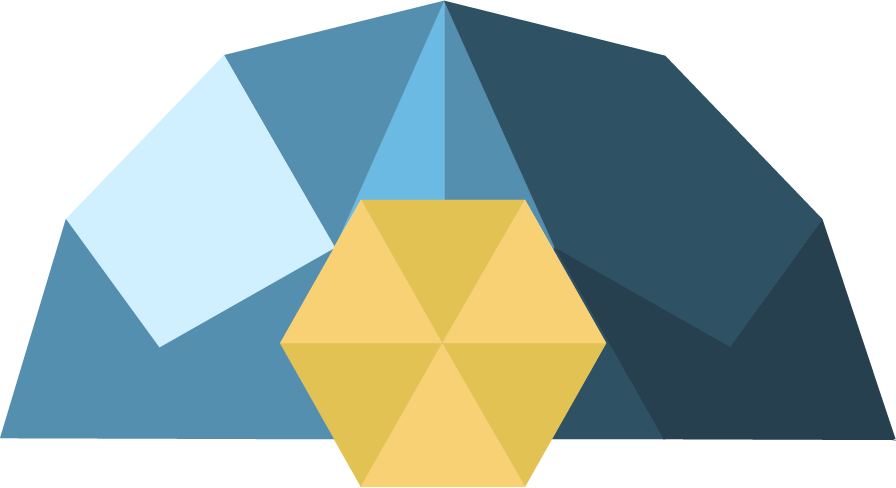 Invested in strategic resources and responsible mining operations
Talk to us about sustainable development and value creation.