In all of its investments, Pella has embedded a culture of sustainability and responsible stewardship.
With each company's inception, management has backed the implementation of social and environmental projects, focused on instigating a range of long lasting initiatives.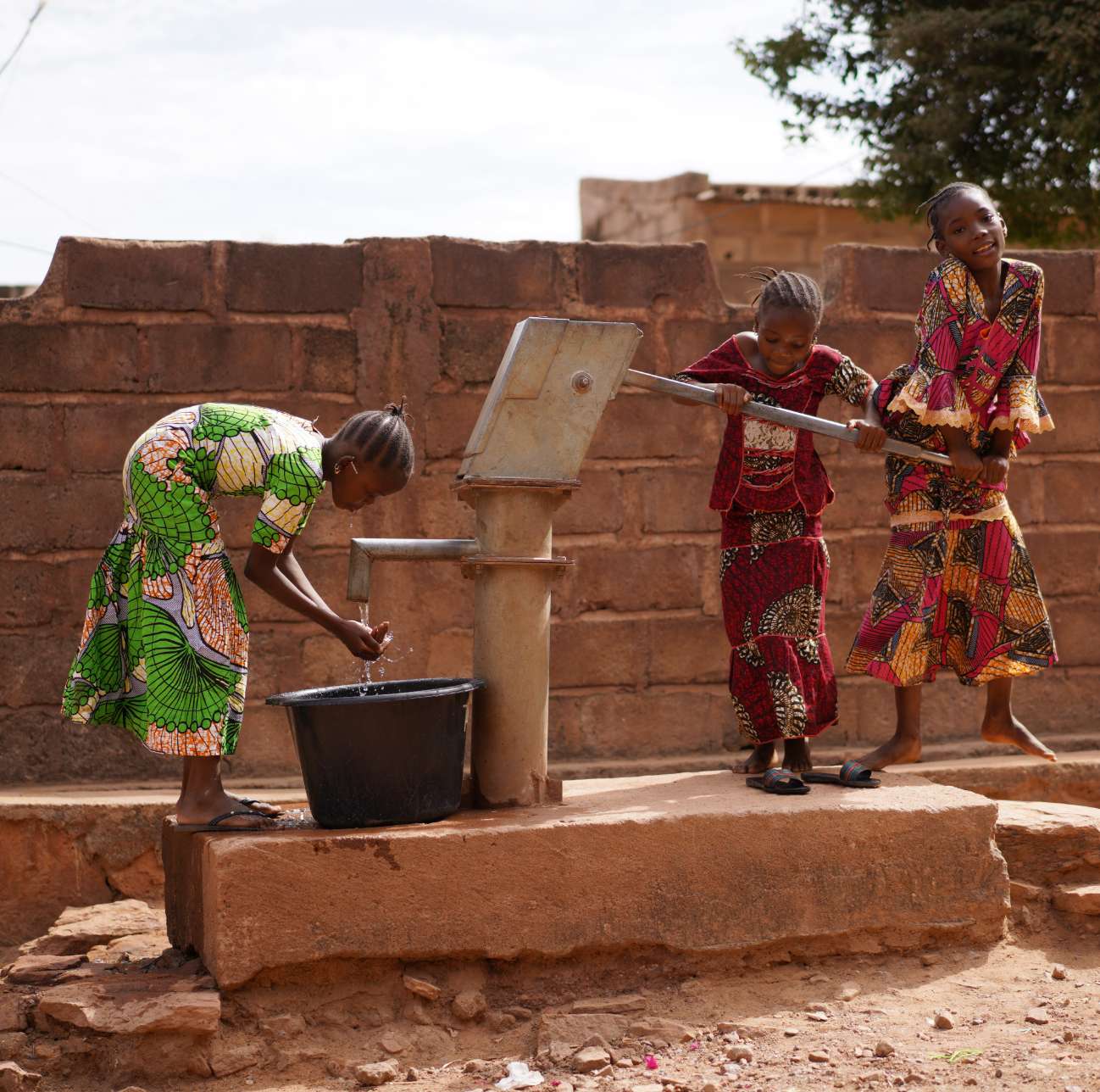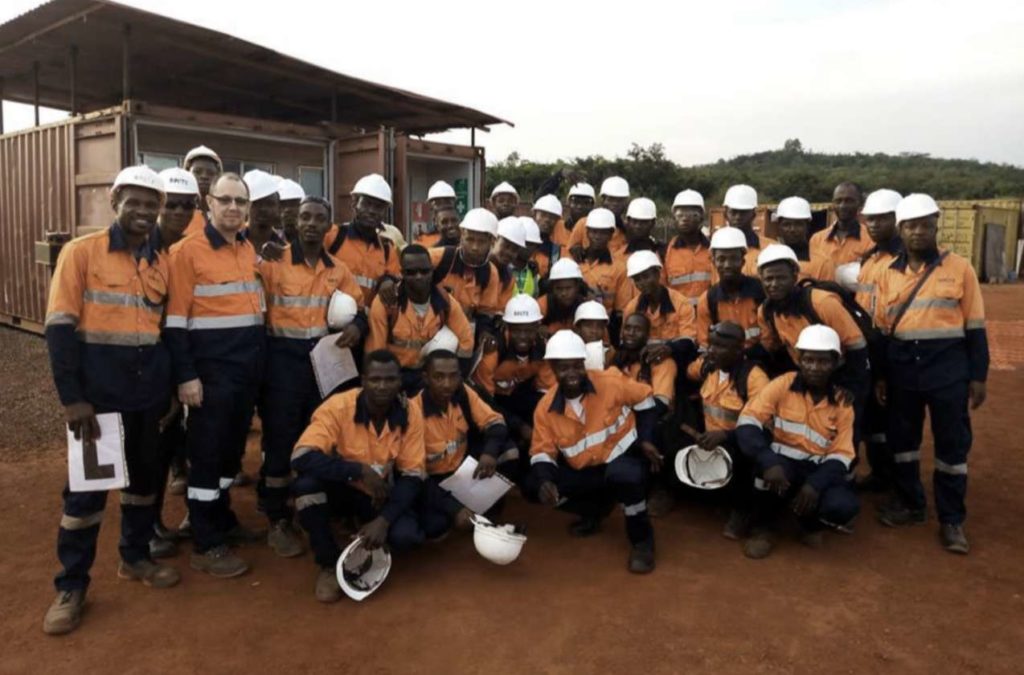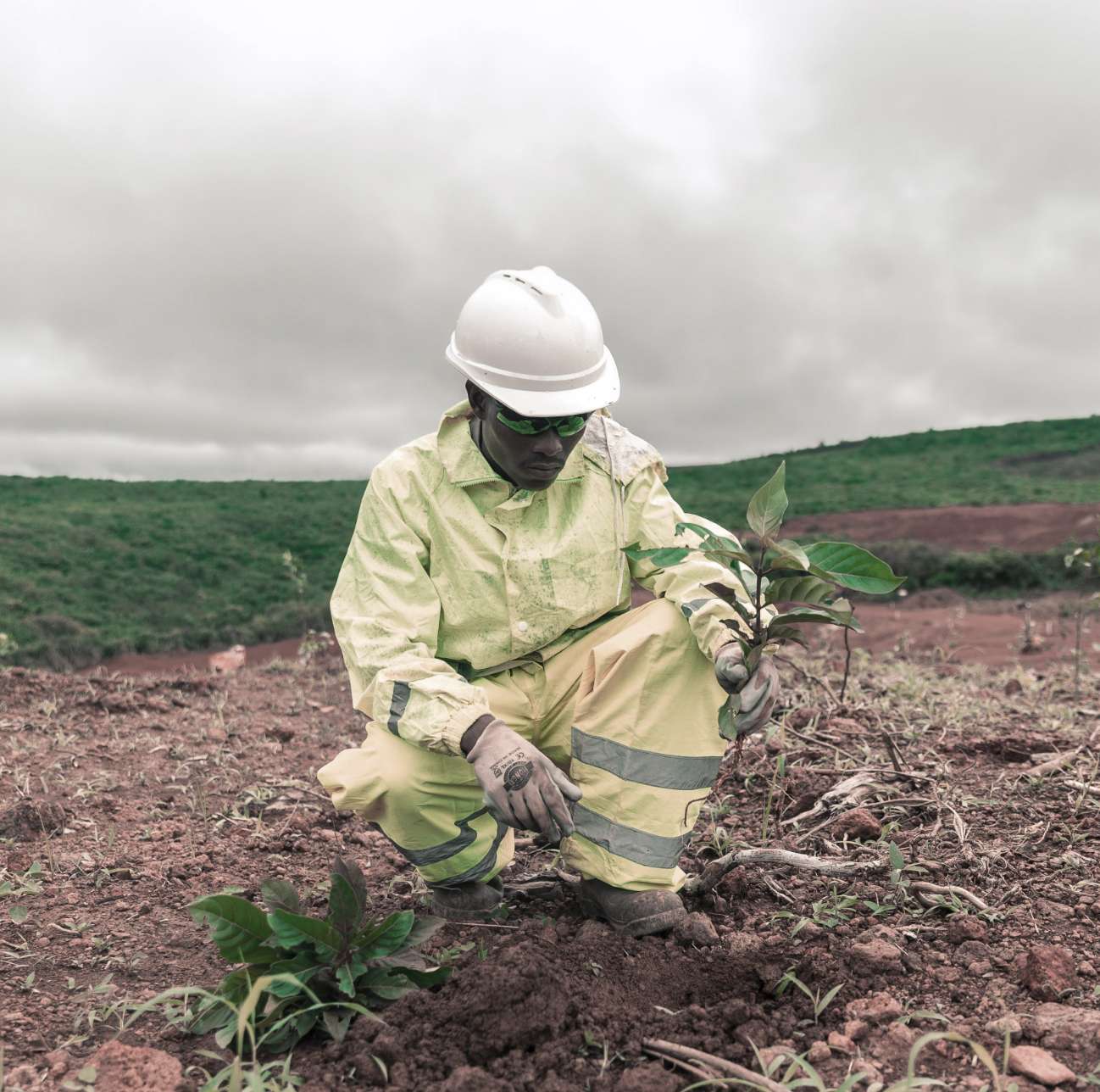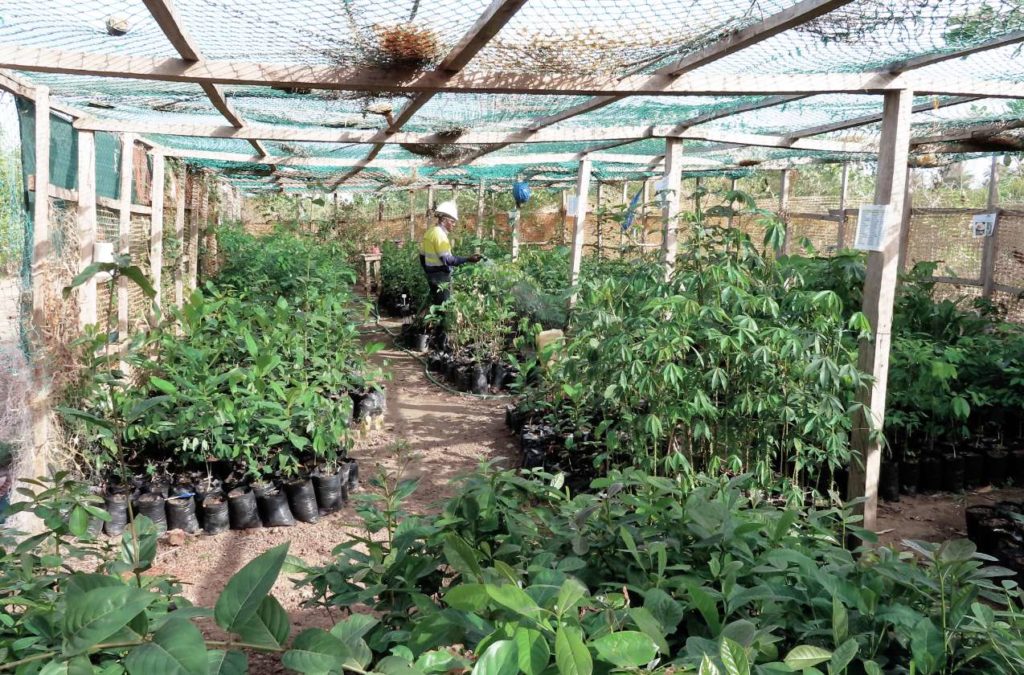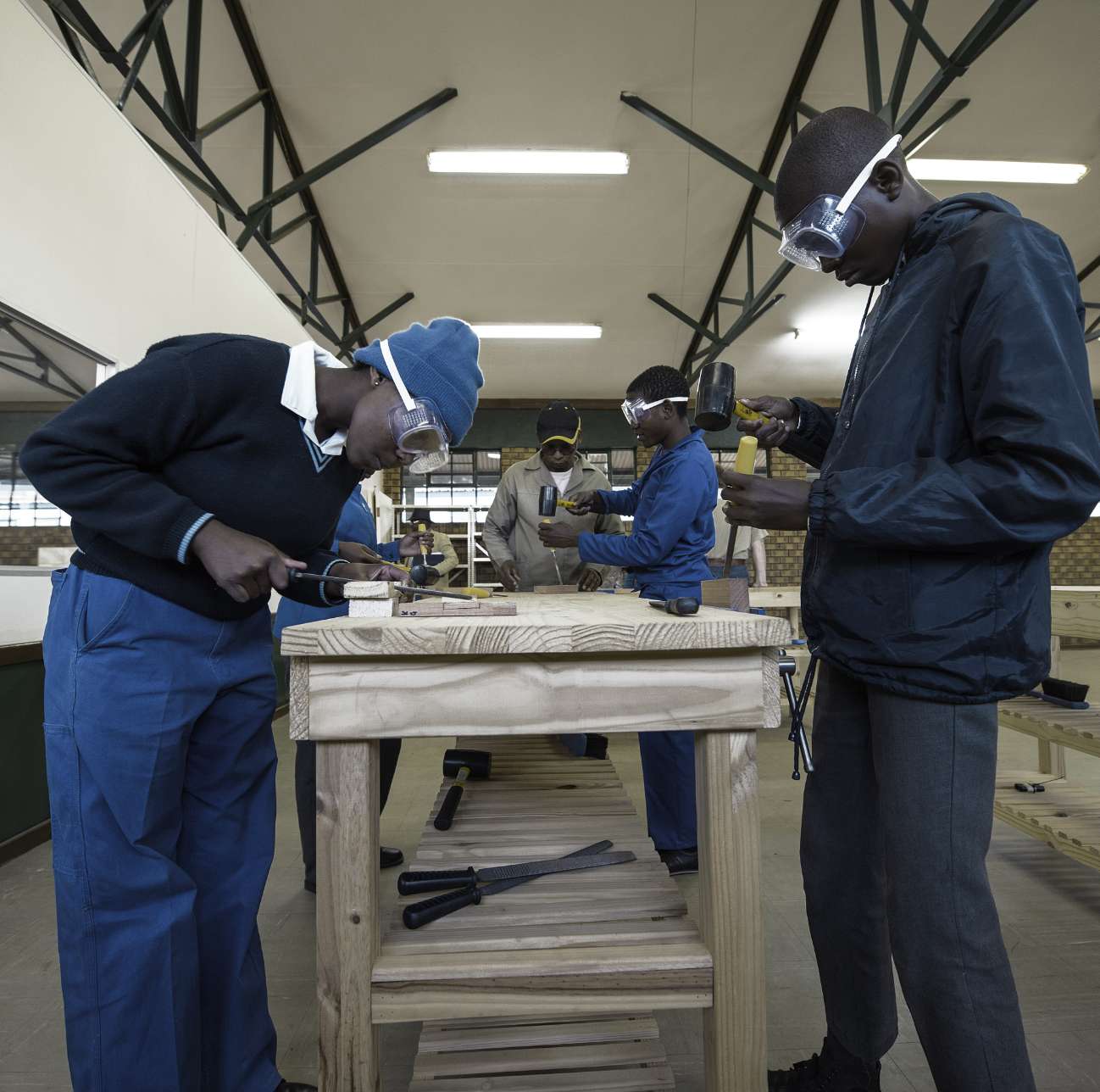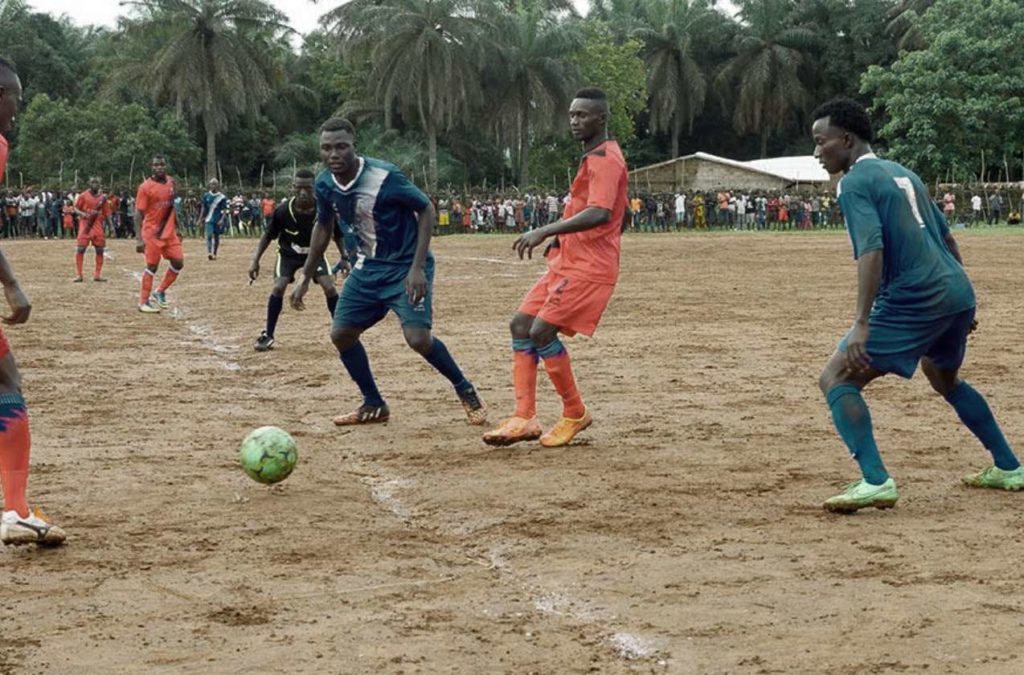 Pella supports a range of philanthropic causes through it's own foundations and others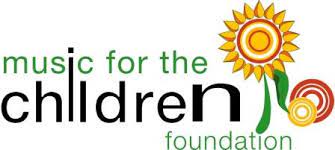 Music for the Children was founded to help ill, abandoned and abused children in South Africa in 2005 and supports causes that do not receive government aid.
Ongoing initiatives and fundraising efforts include: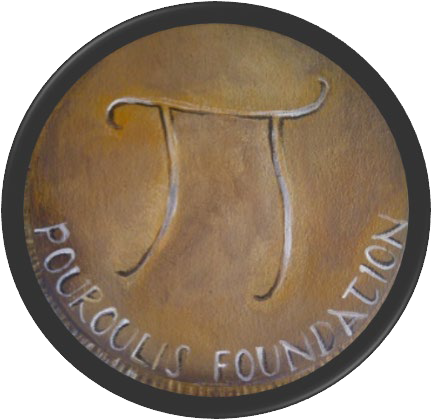 Aligned with the Pella ethos, the Foundation believes in investing in future generations and has a specific focus on the importance of education, health and child well-being.
The Foundation has funded a number of scholarships and bursaries for primary and secondary education in India, Europe and Africa.
The Pouroulis Foundation is currently supporting the University of Cambridge through a four-year research project within the Department of Archaeology themed 'Cyprus and the Eastern Mediterranean'. The support includes:
funding for a PhD studentship
creation of a collaboration fund to foster partnership between Cambridge University researchers and their Cypriot field research counterparts
a one-year post-doctoral research project based jointly at the McDonald Institute for Archaeological Research and the Fitzwilliam Museum.
The Pouroulis Foundation has also supported Cambridge's research in the field of human origins in South Africa, funding the appointment of a Senior Research Associate working on the reconstruction of the deep histories of human origins.
With its wide presence in Africa, Pella also has a strong connection to the Tusk Foundation and whole-heartedly endorses Tusks mission of supporting conservation efforts.
Talk to us about sustainable development and value creation.